Supporting those that Support the Kids: Travel and Leisure Partners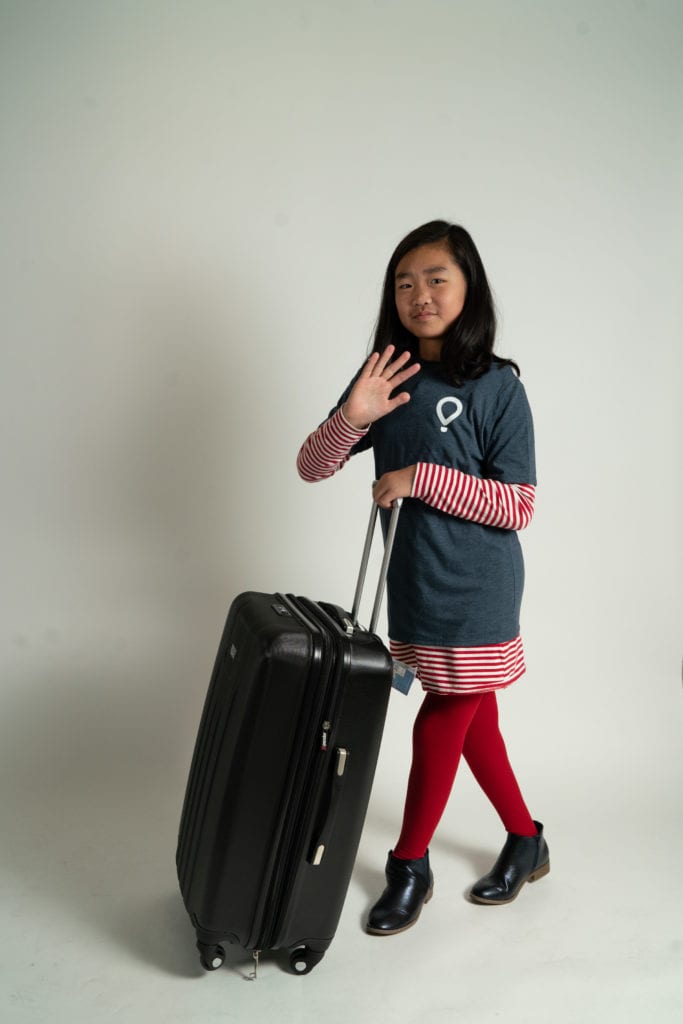 This is the second in a series of posts highlighting our corporate partners who have done so much to help kids and now society as a whole during the COVID-19 pandemic. Read the other posts here. 
Let's be honest. We could all use a little vacation right now. While vacationing may not currently be feasible, we can certainly plan ahead for the time when we can once again travel to far-away destinations and put our worries behind us.
It's no secret that the travel industry is among the hardest hit right now. Prior to COVID-19, these partners were involved in a variety of fundraising activities from golf events, employee giving, hospital sponsorships, food and beverage sales and more. Today, they are rightly focused on helping us navigate our current situation.
These partners help kids, like Libbie, year-round when they need it most, and now it's our turn; here's how we can now support them. With these partners' continued support, and the dedication of our local communities, together, we can change kids' health; and change the future.
Marriott International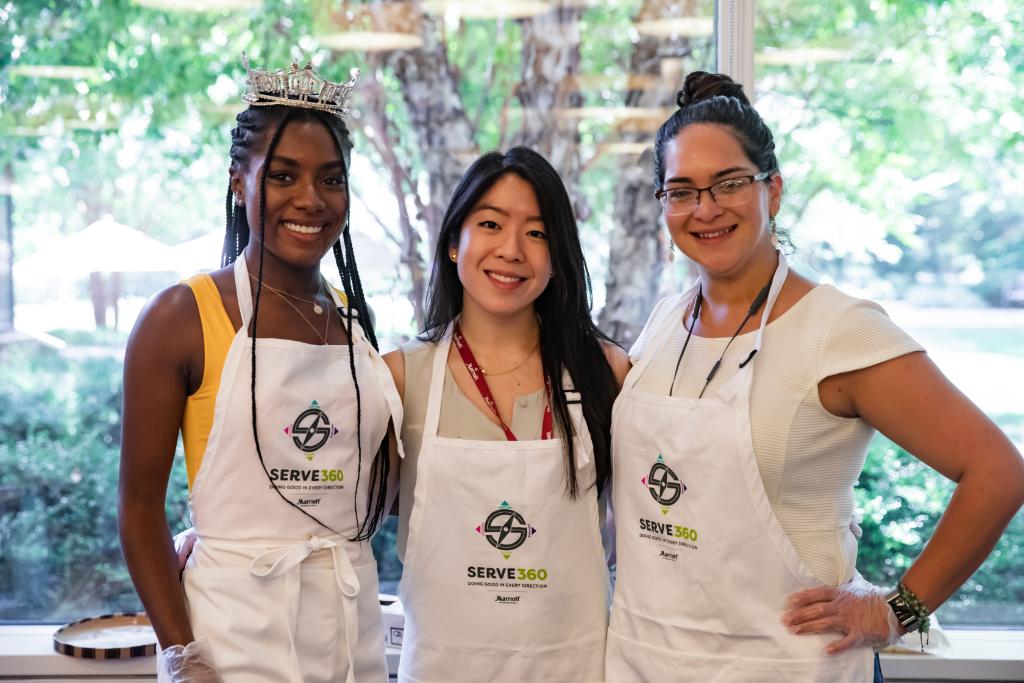 As our longest-standing corporate partner, Marriott International has been invaluable in the support given to the kids. You can plan for your future vacation needs by purchasing a Marriott gift card to use on your next trip. Despite the current situation, Marriott hotels have donated extra toiletries to children's hospitals patient family and staff, and tens of thousands of N95 masks.
Marriott Vacations Worldwide
Remember that Marriott gift card we mentioned above? Yeah, Yeah, you can also support another invaluable partner like Marriott Vacation Club by using Marriott gift cards to book vacations at those properties.
Delta
You'll likely want to get as far away as possible after we get through these crazy times, so why not book a flight on Delta.com for future travel? To help with the ongoing crisis, Delta is offering free flights to much-needed medical volunteers in COVID-19 hot spots alongside flying medical supplies to assist patients.